Home and Investment Loans
Heritage Bank makes loans for many needs such as purchasing a home, car, truck, motorcycle or boat. Other loan needs include debt consolidation, vacation or home improvements. These are just a few of the reasons we say "Yes!".
We work with you throughout the project to support you in meeting your objectives. From your first home to your retirement home, we can work together and develop a financing plan to meet your needs.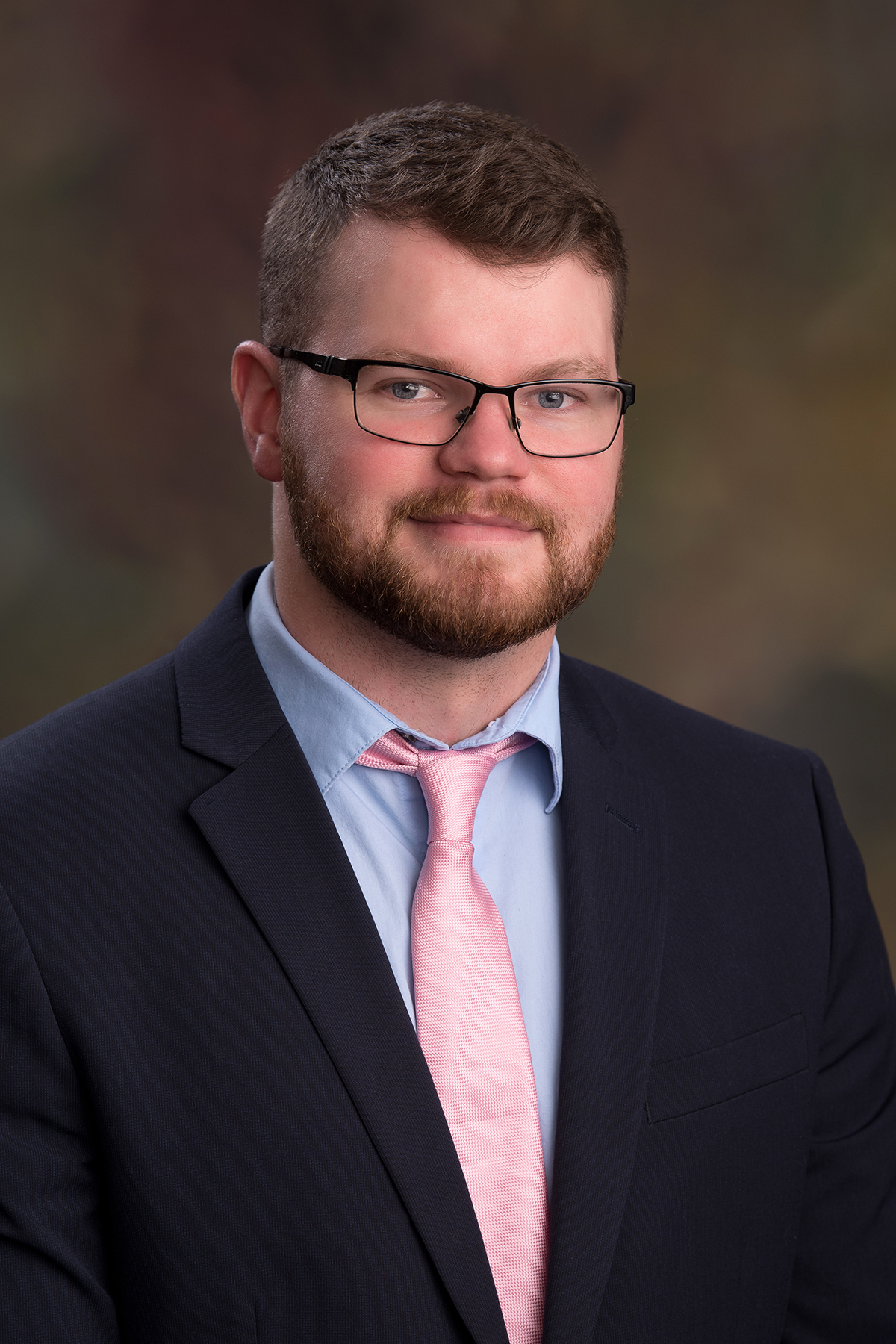 Chase Copeland will help you navigate through different options and find a plan that works best for you!
Phone: (785) 440-2206
Email: chasec@heritagemail.com
---
Mortgage Rates
30 Year Fixed*
5.990% Interest Rate
6.180% APR
$718.69 Monthly P & I Payment
15 Year Fixed*
5.375% Interest Rate
6.659% APR
$972.56 Monthly P & I Payment
Rates are effective as of 03/17/2023
*The information above is based on $120,000 loan amount, $150,000 purchase price and a credit score of 700.